Happy new year readers, I hope every single one of you had a good christmas. Now its back to work and we welcome 2017 with new goals or continuing from where we left off and making life better.
So whats new?
Well we are 1 week into the new year and already so much creativity has happened in the entertainment world. Let me share the good news ( we all like good news).
DONAEO SIGNS TO ISLAND RECORDS.
My regular readers will know that I LOVE Donaeo's music and have always shared his music. In fact my first ever album review was Indigo Child. I would personally like to say congratulations to Donaeo on his progression and signing an artist and record label deal with Island Records. Donaeo has also documented the big moment via video footage.
Check out the latest from Donaeo
Download on iTunes:http://apple.co/2hC2HG4
Spotify: http://spoti.fi/2gGpYoL
https://www.instagram.com/donaeo/
https://www.twitter.com/donaeo
https://www.facebook.com/donaeomusic
RAY BLK WINNER OF BBC MUSIC SOUND 2017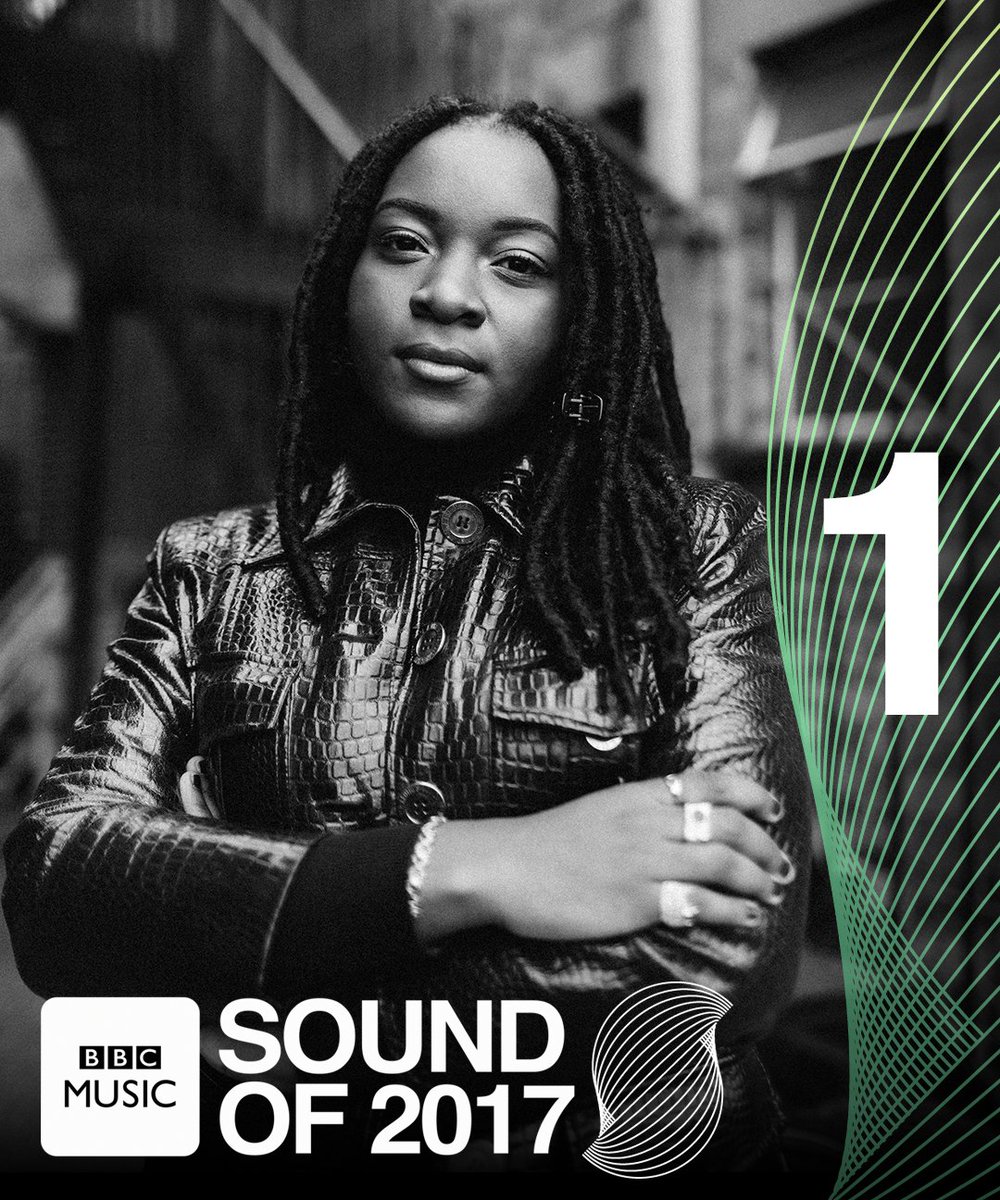 Congratulations to Ray Blk. We all know how much I like her music and Ray for me personally brings something thats missing for UK R&B/ Soul.  I really hope that the team around her truly look after and have her best interest beyond music.
Check the very 1st headline show that Inspire Mysmile had the pleasure of witnessing the young talent last year. April & May Highlights- WHATS NEW?
To find out more about BBC Sound of 2017  click here where you can see who else made the list. http://www.bbc.co.uk/programmes/profiles/2xpPCC0j9nsX0yQHkQ0YlHX/the-longlist
MFF  RELAUNCH
My friend Elliott Rae WHAT'S HOT IN THE MUSIC AND ENTERTAINMENT WORLD? | NEW MUSIC FROM FUNKYSTEPZ | ELIOTT RAE which you maybe familiar with, has relaunched the  website musicfootballfatherhood.com  They are providing you with THE BEST online destination for the modern father and the modern man looking to read about all things Fatherhood with a sprinkle of Music and Football.  If you like your football and real fatherhood experiences as well as entertainment; This is the website for you.

http://musicfootballfatherhood.com/

https://www.instagram.com/mffonline_/
https://twitter.com/MFFonline_
ED SHEERAN IS BACK
Ed Sheeran announced at the beginning of the week that he has new music coming out Friday 6th January 2017.  Castle On The Hill is the 2nd song off the album with a rock/pop sound. Ed describes "Castle On Hill" as the love letter to the UK town Suffolk.
http://www.bbc.co.uk/programmes/p04njps2/player
Shape of you is the "Urban" track that almost sounds dancehall influenced with sexy lyrics. Ed mentions that he wrote this song for Rihanna and then realised that it wouldn't of worked for her. The lyrics took me by surprise if im honest as I could not imagine Ed writing lyrics like
"Girl you know I want your love
Your love was handmade for somebody like me
Come on now follow my lead
I may be crazy don't mind me
Say boy let's not talk too much
Grab on my waist and put that body on me
Come on now follow my lead
Come come on now follow my lead"
How raunchy and different for Ed, as he says that this track was random and last-minute.
http://www.bbc.co.uk/programmes/p04njt5m/player
Stream or Download Shape Of You: https://atlanti.cr/2singles
Subscribe to Ed's channel: http://bit.ly/SubscribeToEdSheeran
Follow Ed on…
Facebook: http://www.facebook.com/EdSheeranMusic
Twitter: http://twitter.com/edsheeran
Instagram: http://instagram.com/teddysphotos
Official Website: http://edsheeran.com
Words By Vanessa Ryan