Good afternoon readers
Inspire now has an official summer mix which will be rinsed throughout the summer months. Please if you havent checked out the previous posts I suggest you go support DJ Jigga and download our Summer mix. If you are into your grime, garage and house music this perfect for YOU!.
I like to show love to everyone, as promised here are some FIRE mixes that I have been personally feeling, please check them out and spread the love.
SUMMER MASH MIX 2016 BY DJ LOMI
Website: djlomi.com
Twitter: https://twitter.com/DjLomi
Mixcloud: https://www.mixcloud.com/DjLomi/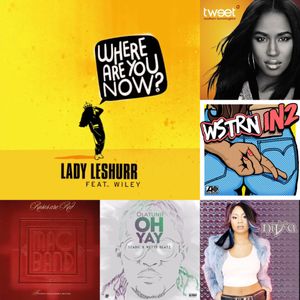 DJ DEMZ (TG4U) DANCEHALL FEVER
TWISTA DJ
Website: twistadj.co.uk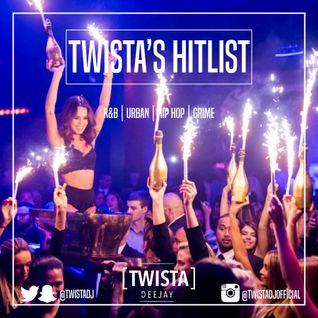 FIRIN SQUAD (SUMMER MIX 2016)
Website: firinsquad.co.uk
Twitter: https://twitter.com/FirinSquad
Youtube: https://www.youtube.com/firinsquad
J- RAPIDZ  SUMMER SHUTDOWN BONUS MIX
Website: http://www.deadessential.com
Soundcloud: https://soundcloud.com/jrapidz
Twitter: https://twitter.com/DeadEssential
These are the mixes that should be on all playlist right now. Whether you are gearing up for holidays, festivals or carnivals, Inspire has you covered.
HAPPY SUMMER 2016
WORDS BY Vanessa Ryan
Twitter @funkynessa
Email: Inspiremysmile@icloud.com
Official Instagram and Facebook pages coming soon