Hi Readers, I am pleased to kick start your week and the beginning of the summer season with the House is House Summer Mix 2015 Mixed by DJ Carlos Aries.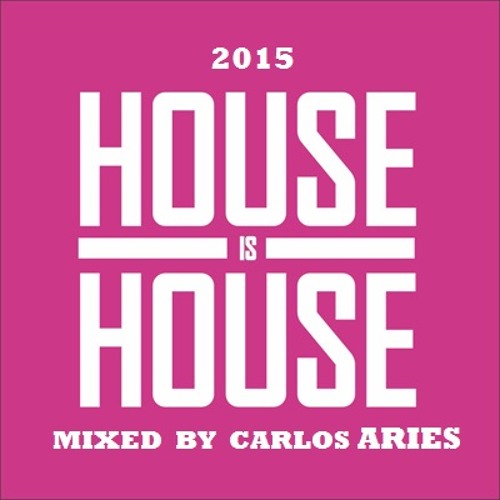 The brand new fresh mix from the House is House founder and resident DJ Carlos Aries is now available to listen/download here https://soundcloud.com/carlosaries/house-is-house-summer-mix-2015-carlos-aries
Catch Carlos at Europes biggest festival this summer I AM GLOBAL in Barcelona 4th-8th June . More information here www. Iamglobalfestival.com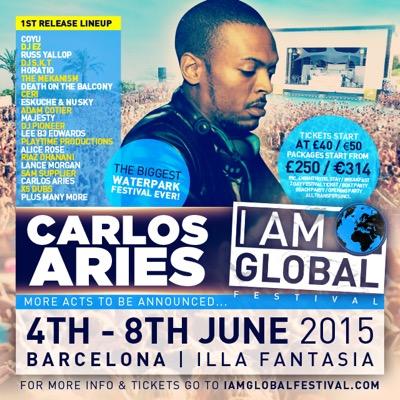 NEW MUSIC FROM SINEAD HARNETT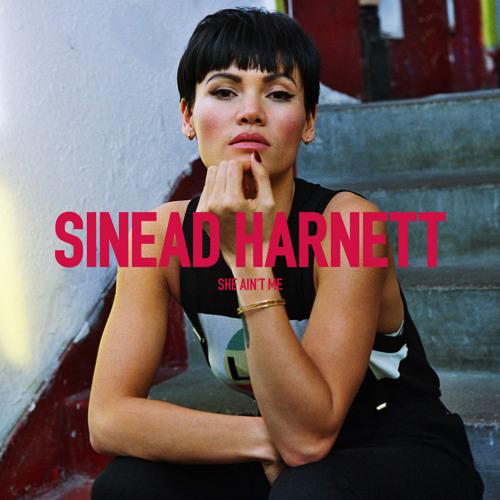 You know when you keep hearing song but don't quite catch on to it properly? Well people let me introduce you Sinead Harnett a singer and songwriter from London. Sinead currently has a new song entitled
'She Ain't Me.'  
I've been a fan of Sinead for a minute now but this track is just edgy with deep andand catchy lyrics. Inspire MySmile are championing Sinead Harnett and also would like to congratulate on the first SOLD OUT show @ Oslo on 10th June.
The new single
'She Ain't Me'
– out 15th June. Pre-order on iTunes:
po.st/SheAintMeYT
Bring on summer Inspire My:)
Words By Vanessa Ryan
Twitter @ funkynessa